Bible Clubs are the foundation of the work of BCM; singing songs, learning memory verses and hearing great stories of truth, alongside lots of fun and games, help children to engage with God's word.
Clubs are held in a variety of locations such as homes, churches, schools or local community buildings. Weekly clubs are held during term time while during the summer months 3-day and 5-day clubs take place on greens in various housing estates. Help is on hand if you would like to run a Bible Club in your area to reach the children or young people with the gospel of Jesus Christ.
If you want to find out more please contact us at office@bcmni.org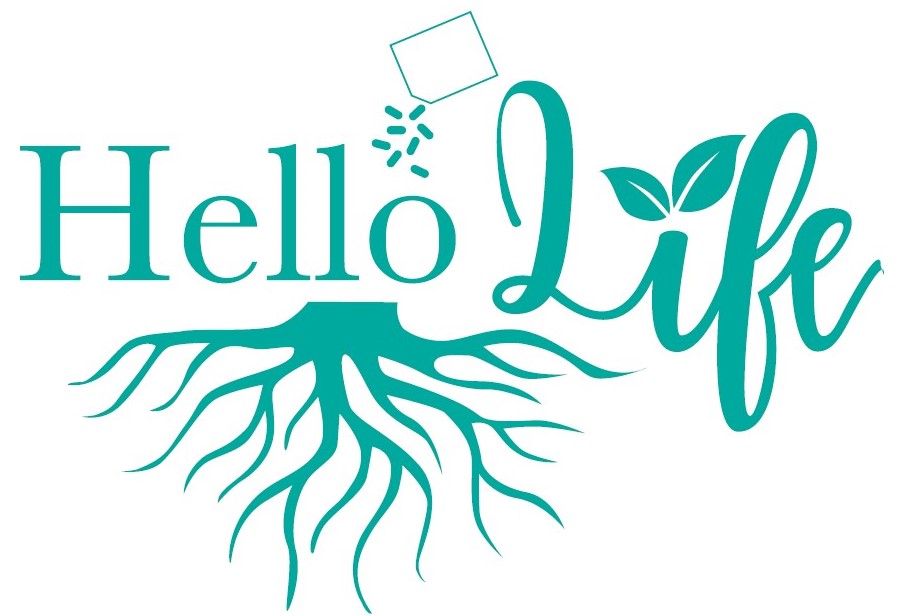 Hello Life is a dynamic week of summer ministry reaching out to the needs of the community through Bible Clubs, community cleanups and work with pensioners.
The wide range of ministry opportunities make this the perfect programme for people with a wide range of interests and abilities. Teams usually last a week and are residential. 
In previous years Hello Life teams have run in Lisburn, Newry, Downpatrick, Lurgan and Belfast.
You can get involved by joining an existing team or we can help you start a new team in your own community! Contact office@bcmni.org
BCM is committed to seeing teens grow in their faith through Discipleship Groups:
Bubbles (girls year 8+), Wednesdays 7:30-9:00pm and Fridays 3:30-5:30pm, Mullartown House, Annalong
Oaks (boys year 8+), Mondays 8:30-9:30pm, Mullartown House, Annalong.
Deeper (boys and girls years 10-12), first Saturday of the month 7:30-9:30pm in Sloan Street Presbyterian Church Hall, Lisburn.
Being able to take God's word into a school is an amazing opportunity! BCM can take Scripture Union, school assemblies and lunch time Bible Clubs in your school; please contact office@bcmni.org to find out more.
We want to make sure, as believers, that we handle the Word of God effectively and so we appreciate the value of training.
That is why BCM offers In Step With The Master Teacher. In Step is a training course that can fit your needs and time!
There are four, one hour core sessions that can be followed up a variety of 18 satellite sessions, all aiming to equip children's ministry leaders to reach and disciple the children around us. We can customise workshops to meet the specific needs of teachers in your church, in the time which you have available. If you would like to find out more please contact office@bcmni.org
In addition, each year our Hello Life and camp volunteers undertake various training sessions in order to equip them for BCM NI's summer ministries. As part of this tailor-made training day, 'first-timers' get to grips with important and practical topics such as 'Leading a Child to Christ'; 'Teaching a Memory Verse'; 'Doing a Quiz' whilst other topics are available for those with a little more experience; such as 'Preparing a Talk'; 'Accountability' and 'Leading Worship'.
Mullartown House is a year round residential facility. There are beds for over 100. There are dedicated meeting rooms, break out rooms, games fields and a sports hall for those rainy days.
As a Youth Fellowship or Christian organisation, you could enjoy either full-board services or a self-catered weekend. Whichever you choose you are sure to have a great time!
During July and August, Mullartown House runs 8 weeks of summer camp: 4 Children's weeks, Merge, Junior Teens, Senior Teens and Family Camp. There is a camp for everyone! To find out more click here
It was with a deep sense of gratefulness to God that we celebrated our 30 year Women's Weekend (WW) birthday! Mae Glover, who has been around since the very start of the WW cut our fabulous birthday cake, and Nell Foreman who started coming 28 years ago led our tree planting ceremony! We were delighted that Joan McKinstry, who started the WW 30 years ago, could join us for the lovely sunny Saturday afternoon and with spade in hand, like the Queen, did the honours!! Thanks to Jason who was on hand to actually plant it!! We will watch its progress with interest.
We discovered that Sharon Caldwell, our speaker, and Sonya, her sister, had been to Mullartown as campers and counsellors around 30 years ago!! Sharon's passionate teaching from Scripture focused on our Good Shepherd; His Delight, Design, Desire and Direction for us and the sheep trials we face. Our souls were certainly refreshed.
Louise Kirk and Judith Rogers inspired us with the ministries God has placed on their hearts – Louise's vision is to reach out from the BCM Centre in Seymour Street to the community and Judith is joining BCM as CEO for a year, starting in the summer. Judith also updated us on the City Kids camps and other outreach which she and her husband Stephen head up.
As always, we were deeply grateful to Gemma and her team of outstanding young people, who prepared the lovely food, served us, did the dishes – what more could stressed mums away from the kids for a weekend want!! All with the bonus on Friday night of a table quiz and informal worship with the very talented Rachael in the dining room!
It was lovely to have women of different ages, backgrounds, situations and locations – even Scotland; it was a delight to have Isabelle with us! All thanks to God for a great weekend.
Here is a flavour of the feed-back from the week "it was an excellent weekend; a great balance between God's Word and leisure time. Sharon was brilliant. Lovely having Joan there to plant the tree." And from a first-timer: "the teaching was excellent, food excellent, relaxed atmosphere, worship was a good mix of songs, very good value!"
To find out more about Inspire 2020 please click here!