Welcome to Bible Centred Ministries International NI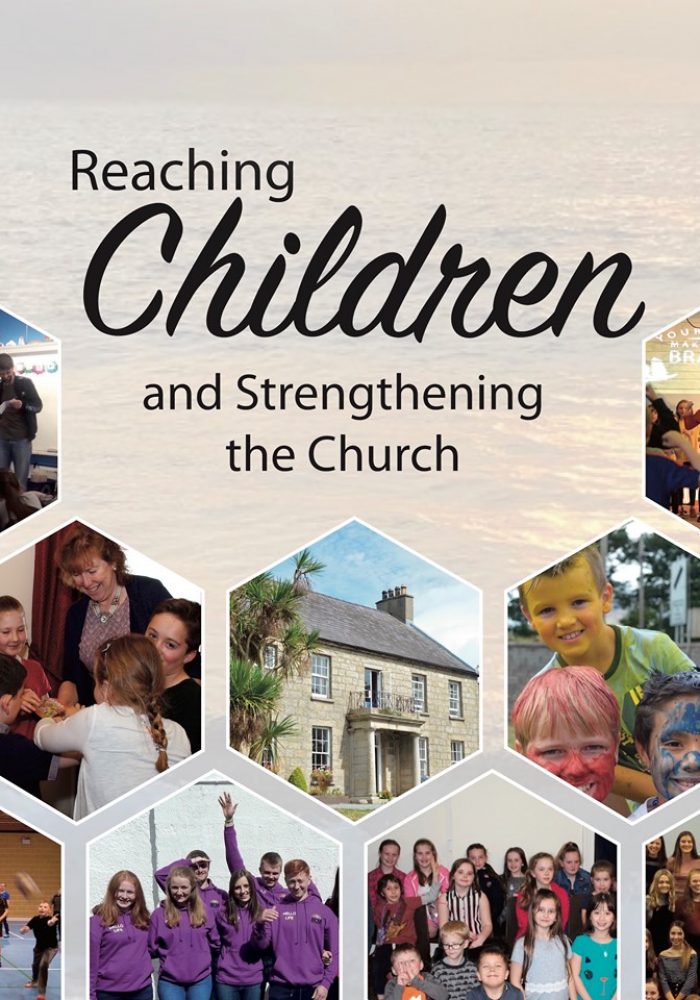 Bible Centred Ministries is a global non-denominational ministry dedicated to Reaching Children and Developing Churches worldwide. BCM has more than 700 missionaries serving in 50 countries across five continents as well as Pacific and Caribbean islands. We are committed to making disciples of all age groups for the Lord Jesus Christ through evangelism, teaching and training so that churches are established and the Church strengthened.
BCM International wants to show children and young people that to know Jesus Christ as their Saviour and friend is the very best thing that could ever happen to them!
To see the various ministries of  BCM Northern Ireland please have a look at 'What We Do.'
BCM International NI is a Company Limited by Guarantee Registered in Northern Ireland NI 639093
Registered with The Charity Commission for Northern Ireland NIC 105856
BCM NI is a faith mission and relies on the generosity of interested individuals and businesses to support the ongoing work in Northern Ireland.
Our missionaries are required to raise their own support in order to work within BCM NI. Could you help them?
All mattresses at Mullartown House are replaced. over a period of 5 years. That's 20 a year!

General funding is on the decline recently due to increased costs and ongoing maintenance!
Please pray for our staff as they minister in their roles each day.
Posts showing what is currently happening in BCM Northern Ireland